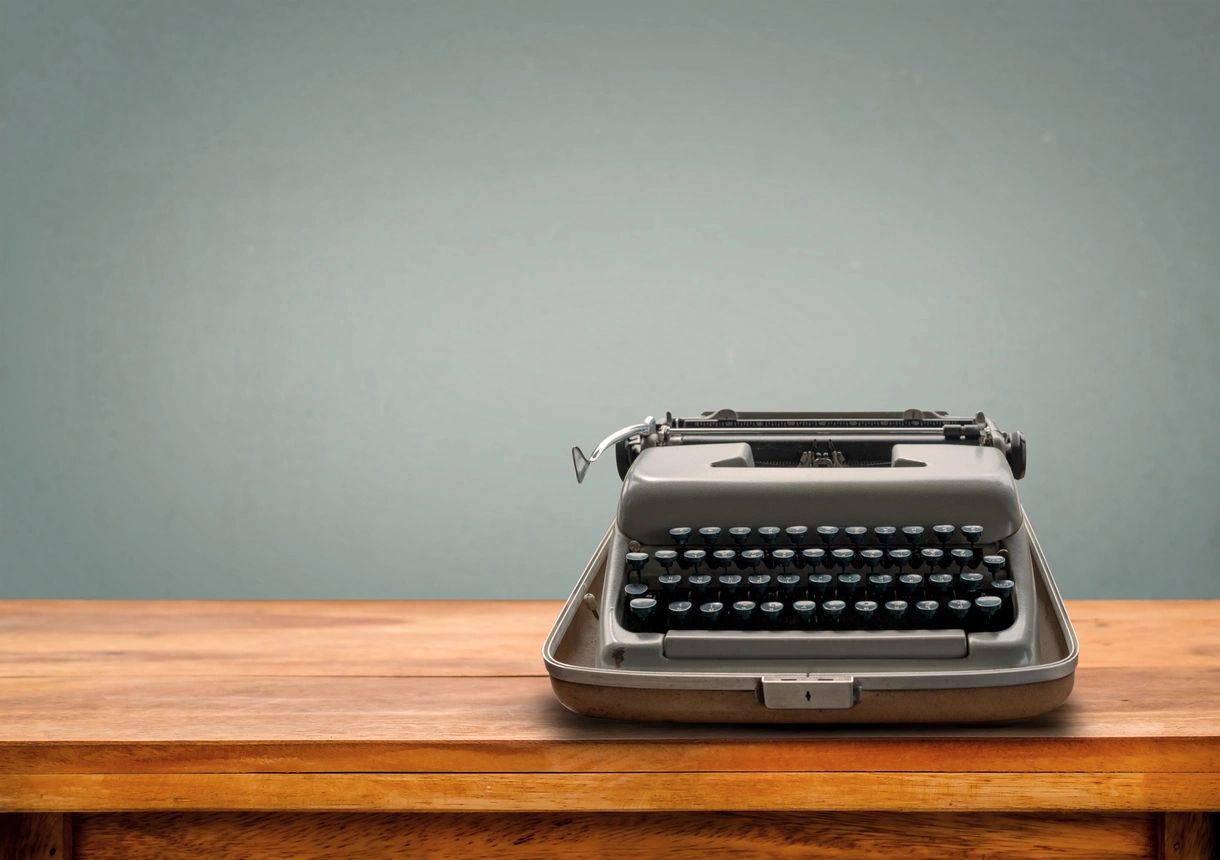 Hi, I'm Shuyaasha.

I write for your business so you don't have to.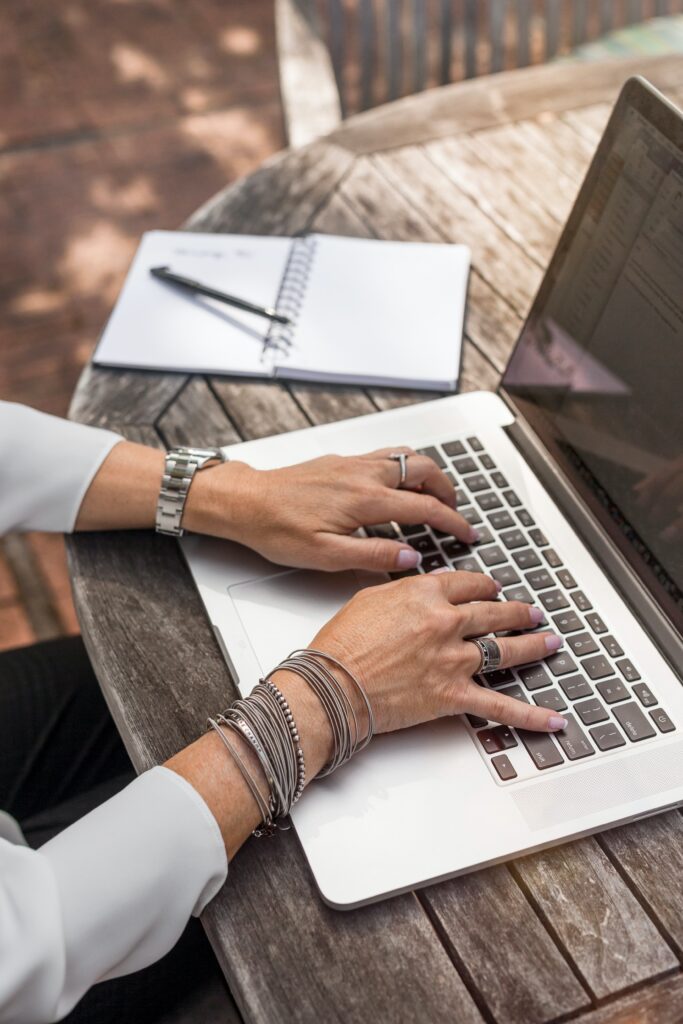 Stuck writing when you'd rather focus on your business?
I've got you. I am a writer and digital marketer, with over 6 years of experience in content marketing and strategy, SEO writing, article writing and blogging.

I help you drive traffic, establish authority and develop your brand with consistent, well-written and engaging content.

Content Writing: I create optimized, well-written content, from blog posts, press releases, social media posts to emails for your business.

Article Writing: Looking to establish authority in a niche or domain? I research and develop content across a variety of niches, to drive traffic to your site and help you achieve your marketing goals.

Editing and Proofreading: I assess your writing for clarity, making it more structured, coherent and ultimately, effective.
Interested? Your first consultation is on me