Real writing for Real people.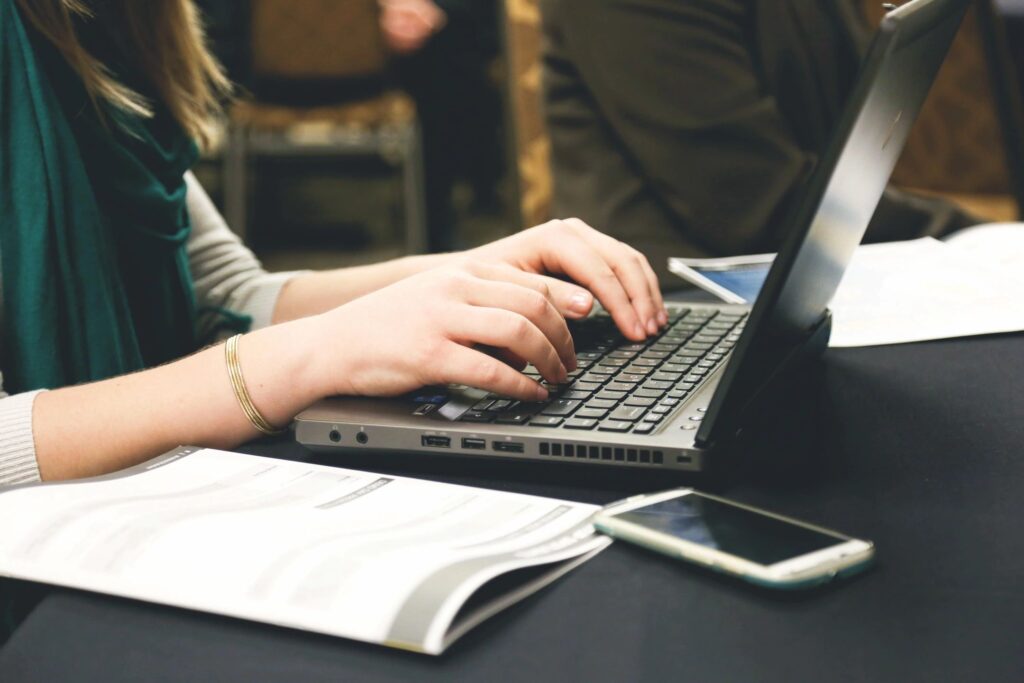 Looking for writing that can help your business sell, educate or grow?
You've come to the right place.

My name is Shuyaasha, and I am a Dubai-based writer with over 6 years of digital marketing and writing experience in the Tech, B2B and SaaS industry.
In short, I know what kind of content works and what doesn't, and I'm here to help you with just that!

Here is what you get :
Content Writing – blog posts, case studies, testimonials, social media posts, press releases
Copy writing – web page, sales copy, descriptions and CTAs
Article Writing
SEO writing
Editing and proofreading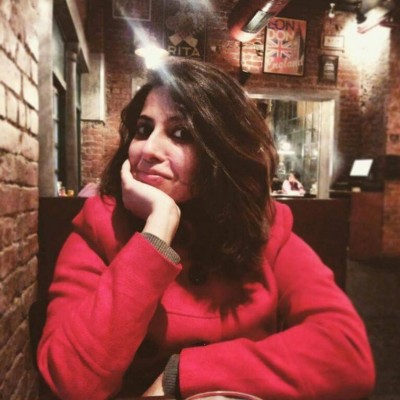 I write for businesses as well as magazines to develop high-quality content.
I primarily write in the niches of mental health, digital marketing and technology. My work has appeared in Tiny Buddha, Elephant Journal, PsychReg and many more.
Interested? Join me for your first free consultation!